Grand Sarai Nafplio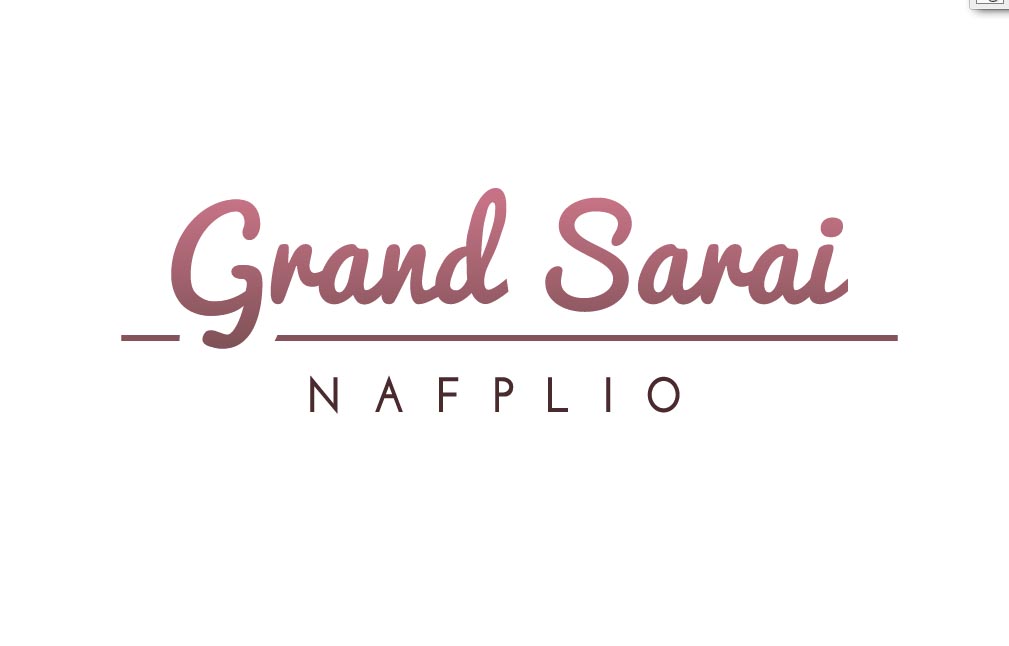 http://www.grandsarainafplio.com/
Romantic hotel in Nafplio
Journey through time ...
The Hotel Grand Sarai Nafplio is situated in the fascinating old town ofNafplion, a few minutes from the historic Syntagma Square. It is housed inone of the most remarkable buildings of the historic center, where oncehosted the first Court of the Modern Greek State.It is located in the heart of the old town, on the intersection ofPotamianou and Fotomara streets, opposite of the Catholic Church. Nearby isthe church of St. Spiridon, the first Greek Parliament, the Archaeologicaland War Museum and many other important sites. The building has beendeclared a preserved monument and is one of the oldest characteristic andimpressive buildings of the Old City. It has been restored in accordancewith the modern rules of art and science, preserving all structural andarchitectural elements and transformed to fully service the current needs inhis new function as tourist accommodation. The construction of the buildingimpresses the visitor. The cozy rooms, impeccable service, romanticatmosphere and high quality amenities and services ensure a special holidayin Nafplion.The hotel opened its doors in October 2011 and  has 12 rooms. The spaciousand light breakfast room is located on the ground floor.
The hotel alsofeatures a lounge and a bar with fine decoration. It offers high speedinternet access, a multilingual staff, while the reception is open 24-7.So, enjoy an unforgettable holiday in the most romantic city of Greece. TheHotel Grand Sarai Nafplio promises a unique journey through time.